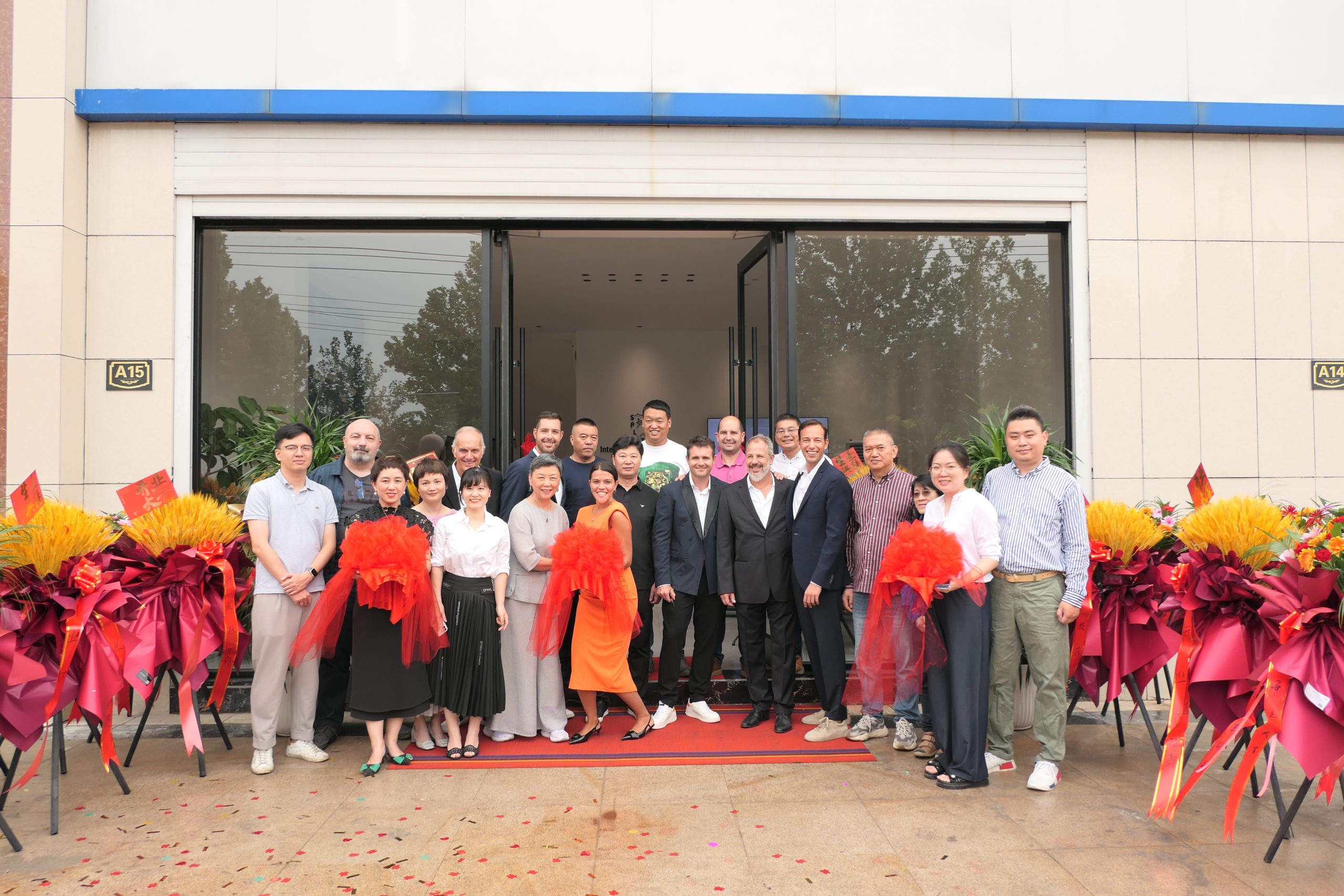 The International Leather Split Group is honored to announce the opening of its new office in Wuji (Hebei), in collaboration with CGX International (长广鑫国际).
With this new important achievement, the International Leather Split Group marks a further step to increase its presence within the leading wet-blue district of the Chinese market. Through this new office in the wet-blue area, the Group is looking forward to strenghten its relationship with local customers and serve the district at its best.
A deep invitation to visit Wuji new office is renewed to all of you.
For any information, please contact: info@ilsgchina.com.