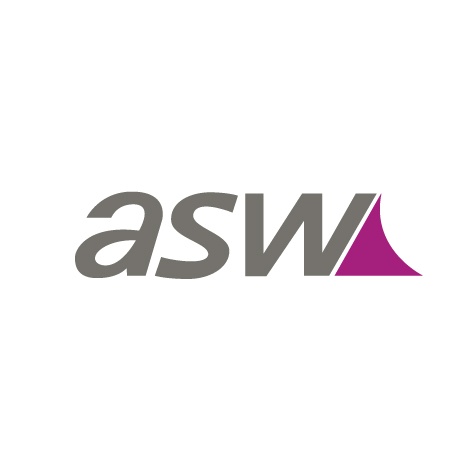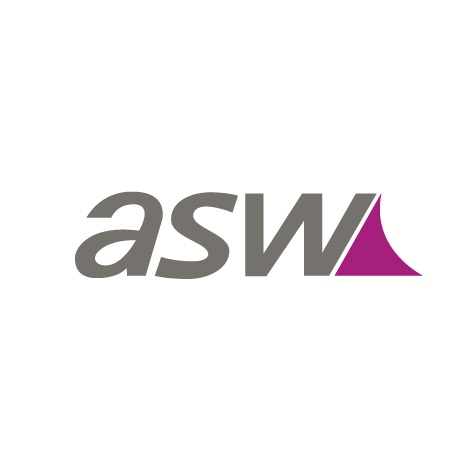 EUROPEAN LEADING COMPANY IN THE LIME SPLIT MARKET
Since 1993 the Austrian company has specialized in processing and trading all sorts of bovine split products addressed to alimentary, pharmaceutical and tanning sector. ASW processes 1.800 tons per month and is registered according to EC 853/2004 for merchandise fit for human consumption and implements HACCP -Hazard Analysis and Critical Control Points- concept within its facility. Its production includes all kind of lime split products.
By trimming and assorting each split piece by piece, customers' special demands can be met individually. This does not only apply to split hides and double butt splits, but also to shoulder and belly splits. Qualified employees, up-to-date technology and flexibility guarantee steady standards. In order to meet the high-quality requirements for producers of collagen and gelatine, preserving additives are not used at all, which can be achieved by shortest possible working periods, which also means saving costs and caring about the environment.
On customers' request double butt splits processed to wet-blue are tanned by a contract partner in southern Germany, one of the most modern tanneries in Europe. Constant quality tanning and steady classified selections can also be ensured here.
ASW Trading GmbH is audited against LWG standards for Flesh/Drop Splits Limed and a member of the Lime Split Group.