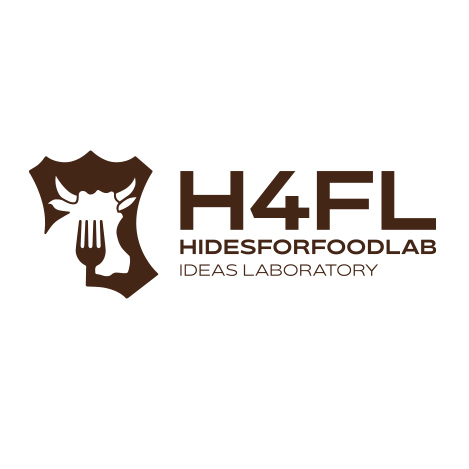 AN IDEAS LABORATORY
SHAPING THE FUTURE OF HIDES
H4FL helps developing innovative businesses focused at transforming wastes and by-products from the tanning industry into new, sustainable, and valuable products, achieving circular economy.
Hides and by-products – both those deriving from the preparation of the hides before the tanning operations or those deriving directly from the tanning process (and therefore fleshing, lime trimmings, lime splits, shavings and trimmings in wet blue, crust, trimmings of finished leather) – can be recovered, according to the specific and characteristic qualitative elements of each of these flows, such as precious sources for food, the pharmaceutical sector, the field of cosmetics, the production of animal feed, in agriculture or energy production.
This pioneering laboratory of ideas was built on the long-time expertise in the global tanning industry
along with a deep knowledge of waste recovery and treatment (waste water, exhausted chrome solution, tanning by-products).
Hides For Food Laboratory
Via Provinciale Francesca Nord, 7256020 Santa Maria a Monte (PI)
Phone: +39 0587704500
E-mail: info@h4fl.com
CONTACT PERSON:
President
Mr. Gianluca Lami
g.lami@h4fl.com
Director
Eng. Nicola Andreanini
n.andreanini@h4fl.com