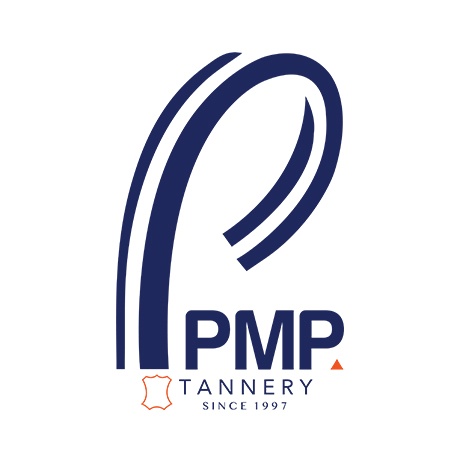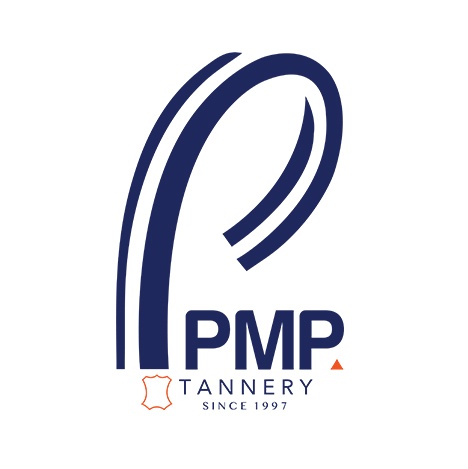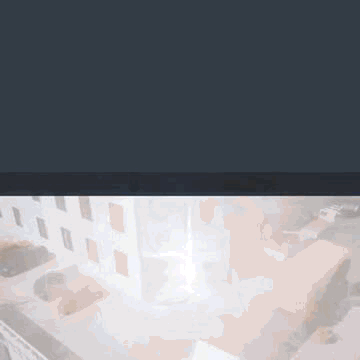 SUPPLYING QUALITY LEATHER FROM AMERICA'S LEADING TANNING CENTER TO THE WORLD
PMP Proveedora De Materia Prima was founded in January 1997 and it is currently one of the well-known leather manufacturer and trader in México.
Located in the heart of León industrial district, PMP is specialized in tanning and trading wet-blue hides and wet-blue splits, as well as lime splits, serving the local footwear and automotive markets, as well as many other international ones.
In 1997, Pmp Proveedora De Materia Prima immediately joins the International Leather Split Group, adopting its quality standards and manufacturing protocols, and it is currently a member of Lime Split Group.
In January 2018, the Company inaugurated its brand-new tannery, creating a new, innovative and sustainable plant, able to keep up with higher qualitative standard. PMP invested in sustainable production and practices, aiming at reducing the impact on the environnement.
Thanks to its commitment, PMP has been audited against LWG Environmental Auditing Protocol for Tanneries issue 6.7.0 with a traceability rating of 73.9% valid until 06/07/2023 with a Gold Medal.
Environtmental Stewardship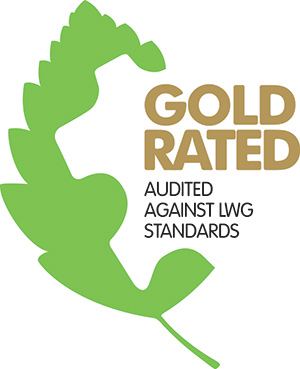 Leòn – México
Wet Blue Producer Gold Rated
Protocol: 7.2.2.
Expiry Date: 06/07/2025
Traceability: 72.47%
.
PMP PROVEEDORA DE MATERIA PRIMA s.a. de c.v.
Blvd. Juan José Torres Landa, 5116A Poniente. Colonia Arroyo Hondo. C.P. 37438 León Guanajuato, México
Phone: +52 477 7782281
direccion@pmphides.com