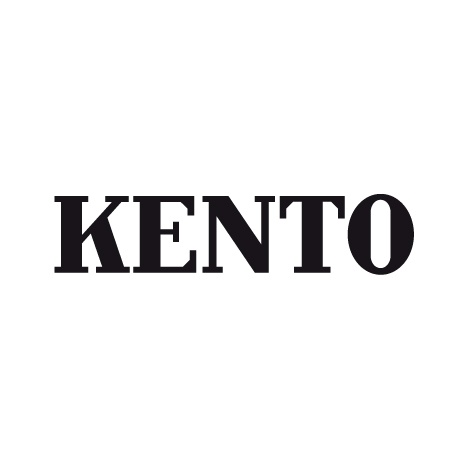 ASIAN LEATHER SERVICE COMPANY
Located in Hong Kong, Kento Trading Ltd. serves at best the whole Asian continent, especially China.
The Company boasts excellent commercial relations with Asian leading tanneries, supplying them with wet-blue hides and splits.
Thanks to its commercial partnerships, Kento is able to offer selected and highly qualified materials all along China, through its logistic hubs, providing customers an excellent service.
KENTO TRADING Ltd
7th/F.l., Flat C. Henfa Commercial BLDG 348-350 Lockhart Road-Wanchai, Hong Kong
Phone: +852 25730607
kento@ilsgchina.com
CHINA 
Guangzhou GATEWAY Leatherware Co.,Ltd 广州盖得瑞皮业
No.17 Baohuan East Road,Guangzhou FreeTrade Zone
中国广东省广州市黄埔区保环东路17号