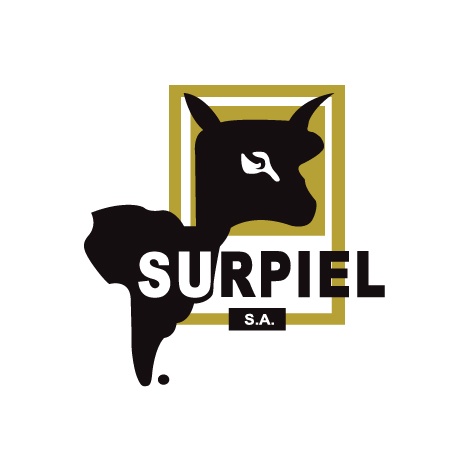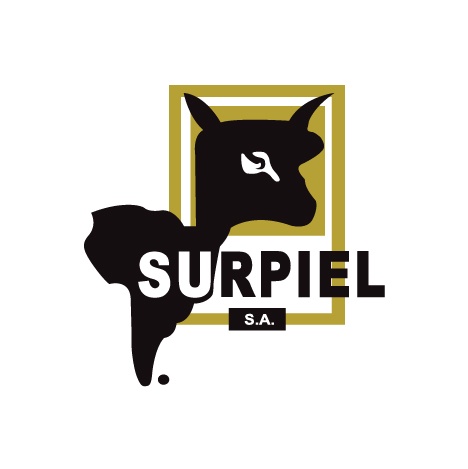 ONE OF THE LARGEST SUPPLIERS OF ARGENTINIAN HIDES AND SPLITS IN THE WORLD
Surpiel's philosophy has always been offering professionally selected goods taking into account the specific needs of each customer. Starting out in the export of wet salted and wet-blue hides, the Company has become Argentina's major exporter, forming a highly qualified work team, buying hides from the best meat-packing plants in the country, building a model salting warehouse to ensure the best producing conditions, and selecting the hides that best fits the customers' needs.
Surpiel S.A. is partner to the best technologically equipped tanneries for the manufacturing of wet-blue hides, which it then selects one by one by size and grading according to the customers' requirements. Based on the success obtained, all the aspects of the process are constantly being automated and updated. It is also member of the Lime Split Group.
The Company succeeded into obtaining local and overseas certifications, including the LWG certificate, both for wet-blue hides and splits.
Environtmental Stewardship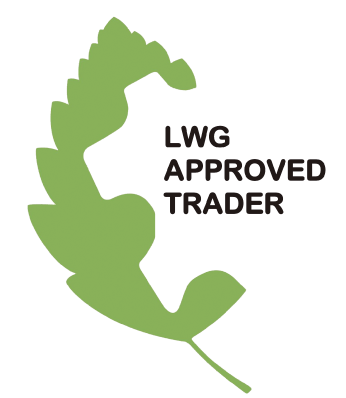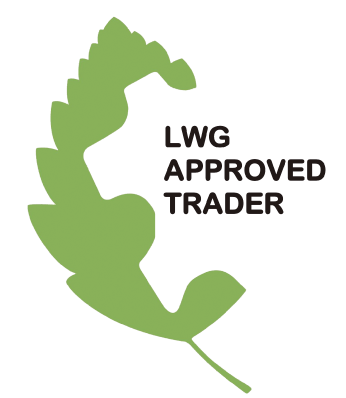 Buenos Aires
"A" trader score:
81.37% W/B Splits
84.74% Hides Top Grain
89.59% Hides Full Substance
SURPIEL S.A.
La Trinidad 3999 (1688), Villa Tesei, Hurlingham-PCIA Buenos Aires – Argentina
Phone: +54 11 4450 1679
Visit us on Facebook    Visit us on Instagram
info@surpiel.com