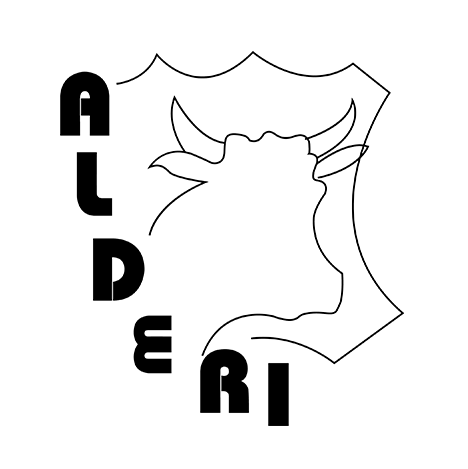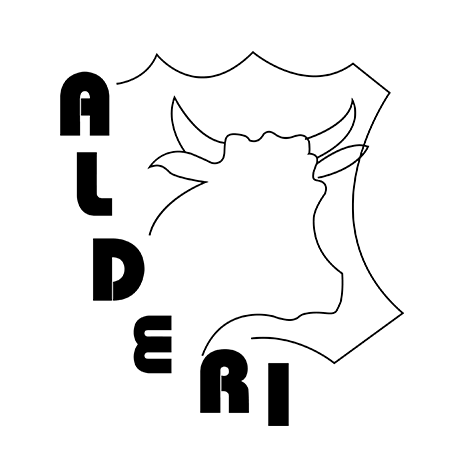 TURKISH SPLITS AND HIDES TANNED IN OUR PLANT
Alderi is the International Leather Split Group's Turkish flagship. Since 1998, it has focused its activity on trading domestic and imported hides and splits.
The Company owns a 10.000 sqm warehouse in the Tuzla leather industrial zone (Istanbul), one of the most important areas for the leather industry in Turkey. Its business area covers most part of the Middle East and Asia.
It is also member of the Lime Split Group.
LADER DERI
Lader Deri, located in Bursa's tanning district, is Alderi's tannery, specialized in riviera and tanning operations. It manages also a lime splits facility which supplies premium gelatine raw materials.
Lader Deri has been successfully audited against LWG standards with a Silver Rating.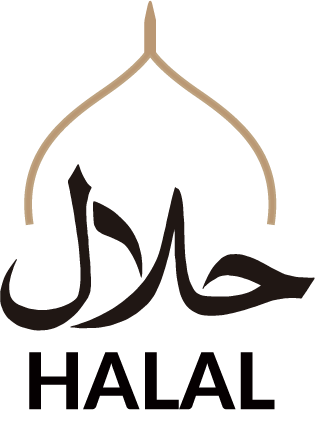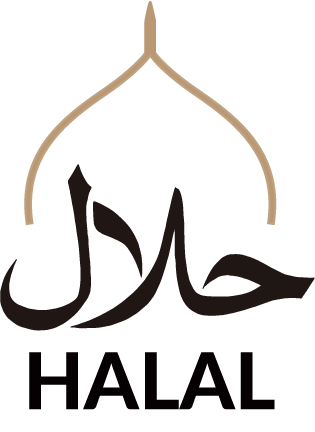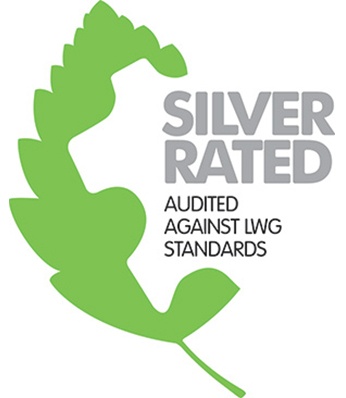 Alderi Tic San Ltd 
Organize Deri Sanayi Bolgesi K1 Parsel n.1, Tuzla, Istanbul, Turkey
Phone: +90 216 3942579
alderi@alderi.com.tr
Lader Deri
Bursa ihtisas Deri Org. Sanayi Bölgesi 3. Sk. No.4 Nilüfer Bursa, Turkey
Phone: +90 216 3942580
alderi@alderi.com.tr