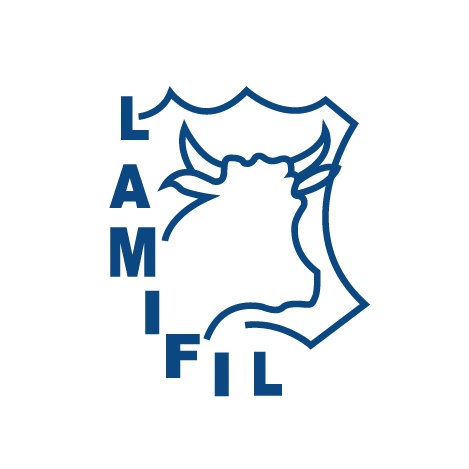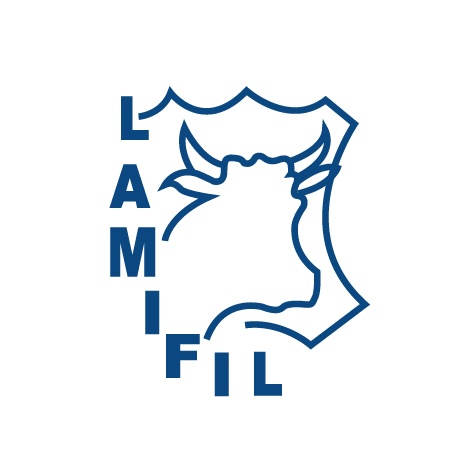 SERVING LOCAL AND INTERNATIONAL MARKETS FROM PORTUGAL'S MOST IMPORTANT TANNING DISTRICT
Founded in 1989 as a hide trader, Lamifil Lda conquered growing quotas in the market until it became one of the major companies in its district.
It supplies wet-blue hides and grain crust, wet-salted hides and wet-blue splits from different parts of the world, such as Central America, Europe, Middle East, Africa and Asia. Apart from its three warehouses in the tanning district of Alcanena, our Portuguese flagship also owns a permanent stock of wet-salted and wet-blue material, as well as crust, to immediately supply its loyal customers.
The main destinations of the products are the footwear, upholstery and automotive industries, all over the world, with about 250 containers of different articles exported each year, to be added to 200 containers of wet-salted hides.
Lamifil is committed to a sustainable leather industry and audited against LWG standards.
Environtmental Stewardship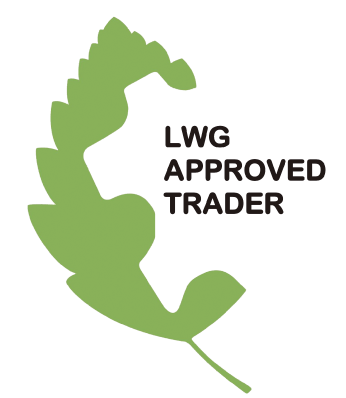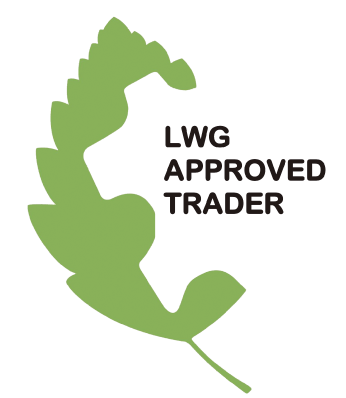 Alcanena
"A" trader score:
83.61% Flesh/Drop Splits Tanned
99.89% Flesh/Drop Splits Suede Finished
88.21% Top Grain Split Crust
98.27% Full Substance Tanned
LAMIFIL LDA
Vale Pardinho Apartado 78 2384-909 Alcanena, Portugal Alcanena
Phone: +351 249 890003
geral@lamifil.pt