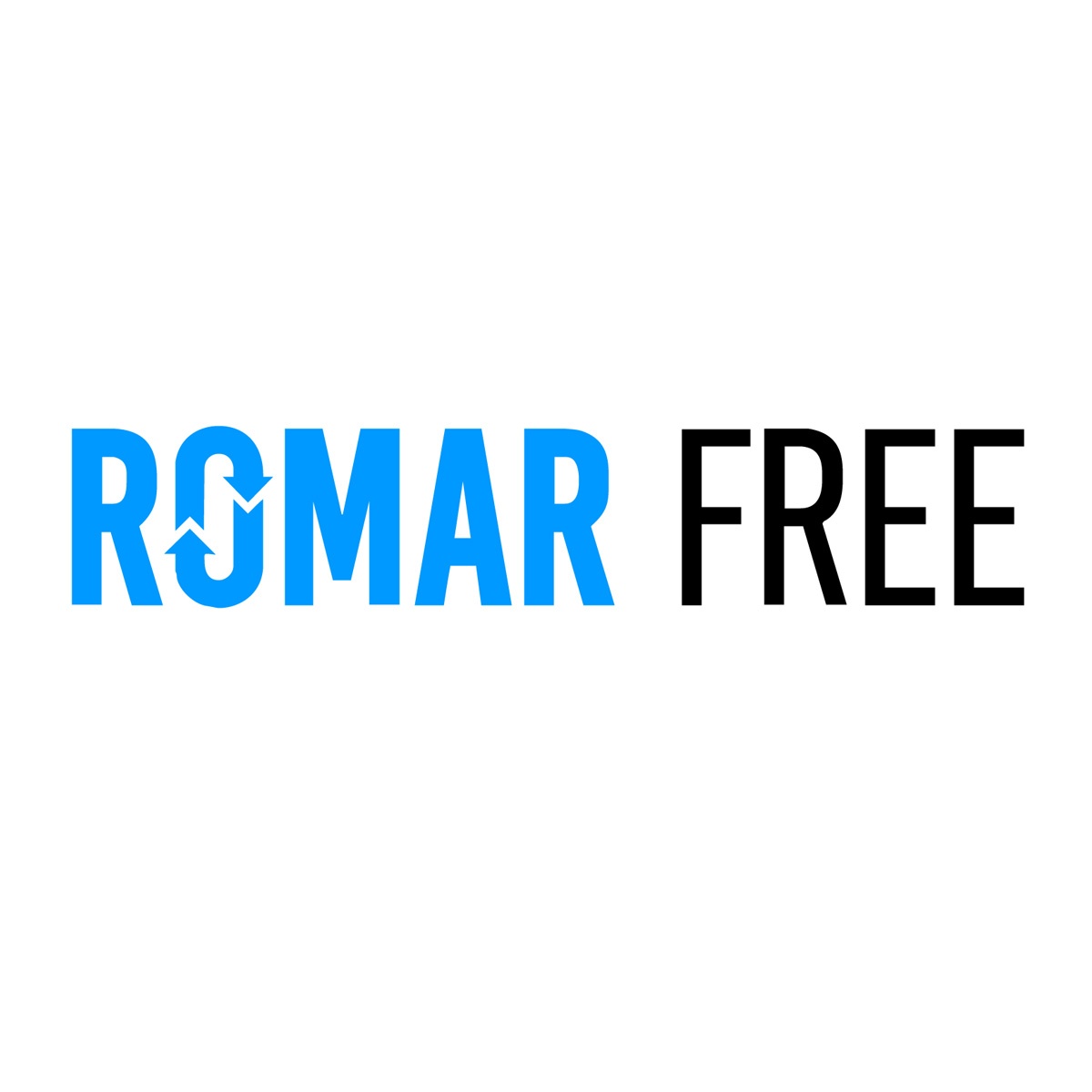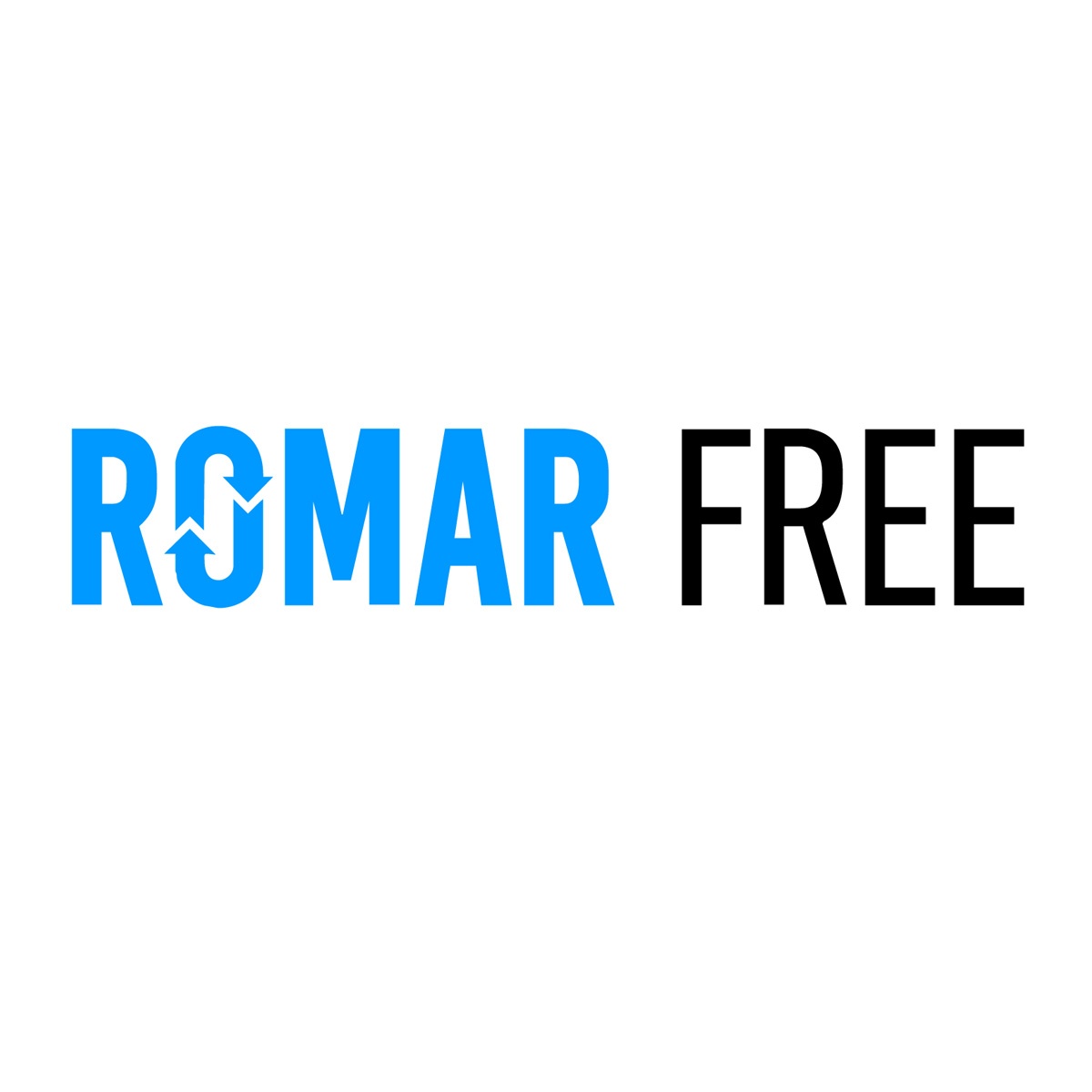 LEADER IN RAW MATERIAL DESTINED FOR GELATINE
For over 50 years Romar Free S.R.L. has been a reference point for the raw material addressed to gelatine.
Based in the tanning district of ​​Santa Croce sull'Arno (Pisa), Italy, the Company collects and recycles fresh bovine by-products for the production of gelatine, collagen and technical glue. Thanks to its strategical position, it is able to perform an efficient and effective recycling service and a very fast distribution to the gelatine industry throughout Europe.
Romar Free is a member of the Lime Split Group and shares its production and quality standards.
Romar Free S.r.l.
Via Nuova Francesca, 7
56029 Santa Croce sull'Arno (PI) Italy
Phone: +39 0571 295032
Mr. Rolando Grotti / Mr. Alessio Rosati
VAT: 01634770505
alessio.rosati@romarfree.it