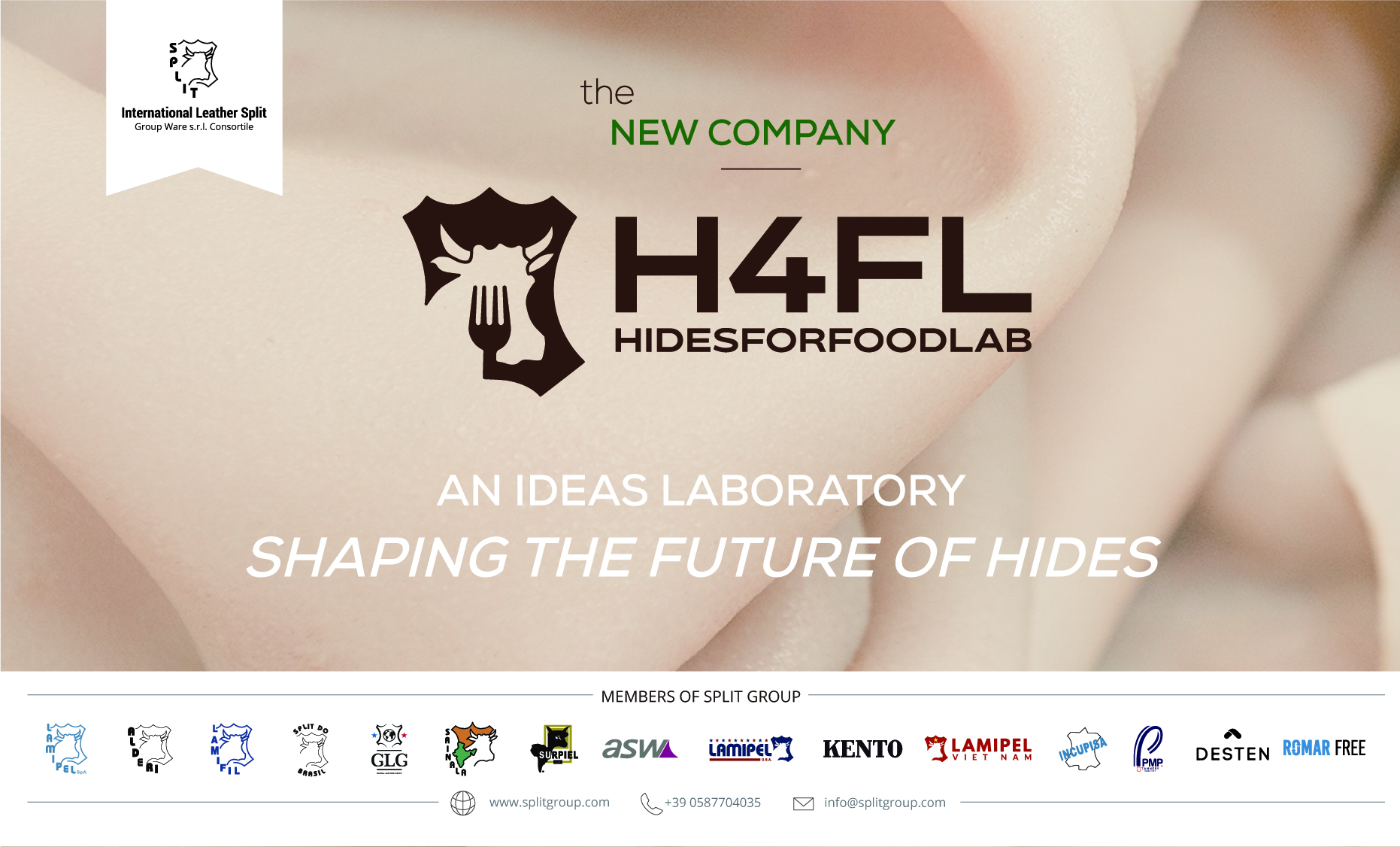 The International Leather Split Group is pleased to announce the last company born, H4FL – Hides For Food Laboratory, a pioneering laboratory ideas built on the long-time expertise in the global tanning industry, along with a deep knowledge of waste recovery and treatment.
H4FL helps developing innovative businesses focused at transforming wastes and by-products from the tanning industry into new, sustainable, and valuable products, achieving circular economy.
For more information, please contact info@h4fl.com.