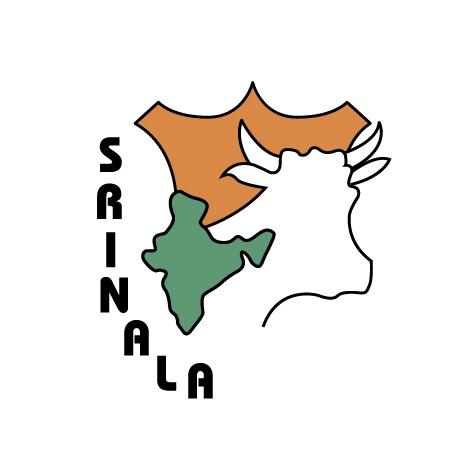 SERVING INDIAN TANNERIES WITH QUALITY RAW MATERIALS
Founded in 2001, Srinala Leathers India supplies local market with a unique portfolio of different lines. Srinala's articles include wet-blue splits from Argentina, Europe, Brazil, and India.
Wet-blue hides from Turkey, USA, Argentina, Brazil and India. Crust in grain and splits from Argentina, Russia, Egypt and Europe. Srinala have its own line of split leather for industrial gloves, insole / lining. It has strategic warehoues located in Ranipet, Kolkata and Kanpur to be able to serve its customers' at best.
RANIPET
No.28/2A,Ammoor Road, Manthangal. Ranipet -632 402 Tamilnadu, India
Phone: +91 4172 276298
srinala@srinala.in
KANPUR
15/9-B,Civil Lines,
Kanpur – 208001, UP , India
Phone: +91 944 21 39 764
srinala@srinala.in
KOLKATA
AA COMPLEX
Block 2, 1st Floor , Flat no 11 & 12
550 Paschim Chowbagha
Kolkata – 700 100,West Bengal India
Phone: +91 944 21 39 764
srinala@srinala.in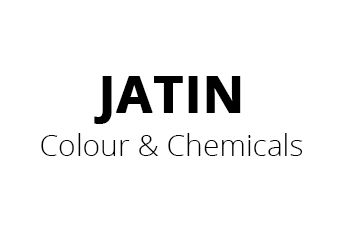 JATIN Colour & Chemicals
India
Mr. Devendra Pareek
15/9-B,Civil Lines, Kanpur – 208001,India
+91 983 9029 363