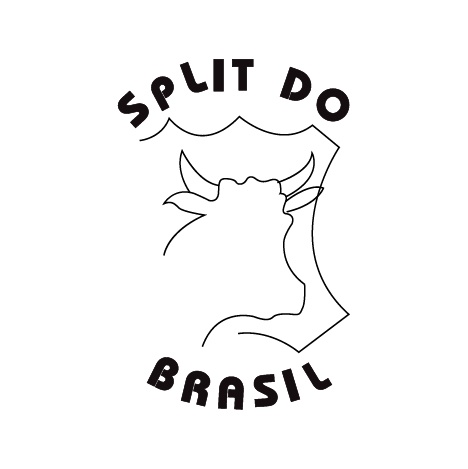 QUALITY BRAZILIAN WET-BLUE SPLITS
Since 2001 Split do Brasil is one of the largest companies in the production and commercialization of wet-blue splits in Brazil with production volumes growing constantly.
Located in a newly built facility in the footwear pole of Franca- Sao Paulo- Split do Brasil offers a wide variety of splits products, including Whole Drop Splits, Single and Double Butts and Splits by-products. Split Do Brasil is audited against LWG standars.
Environtmental Stewardship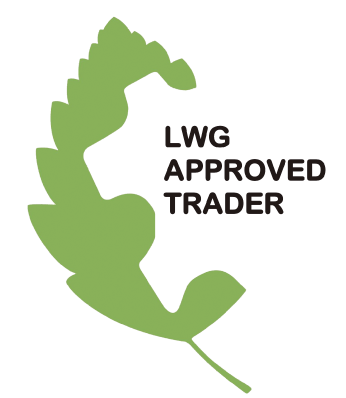 Franca – San Paulo
"A" trader score:
91.3% W/B Splits
SPLIT DO BRASIL Ltda
Rodovia Prefeito Fabio Talarico, Km 05, Franca, São Paulo State, Brazil
Phone: +55 16 3720 2733
split@splitdobrasil.com.br