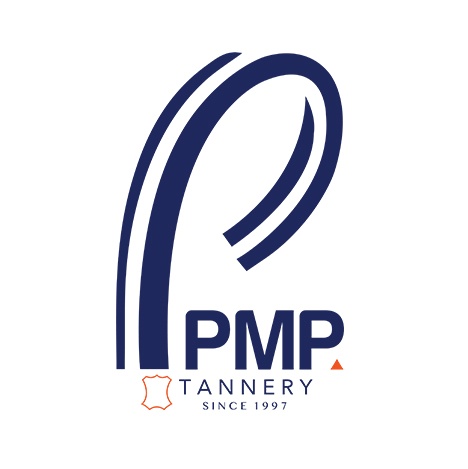 SUPPLYING QUALITY LEATHER FROM AMERICA'S LEADING TANNING CENTER TO THE WORLD
Founded in January 1997, Pmp Proveedora De Materia Prima, joins immediately the Split Group, adopting its quality standards and manufacturing protocols.
PMP within its new production plant, located in the heart of León industrial district, offers a vast array of products from salted hides to wet-blue hides, from lime splits to wet-blue splits. PMP's productions is address mainly to serve the important local footwear and automotive market as well many other Latin and international markets.
PMP is audited against LWG standards.
Environtmental Stewardship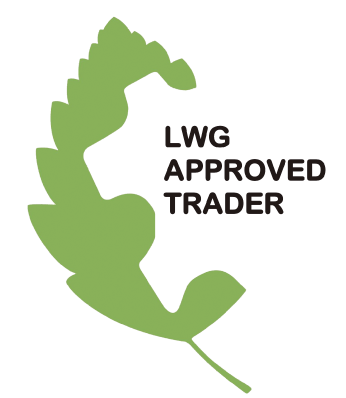 Leòn
Separated Storage Trader Score:
81,58% (04/09/2021)
.
PMP PROVEEDORA DE MATERIA PRIMA s.a. de c.v.
Blvd. Juan José Torres Landa, 5116A Poniente. Colonia Arroyo Hondo. C.P. 37438 León Guanajuato, México
Phone: +52 477 7782281
direccion@pmphides.com