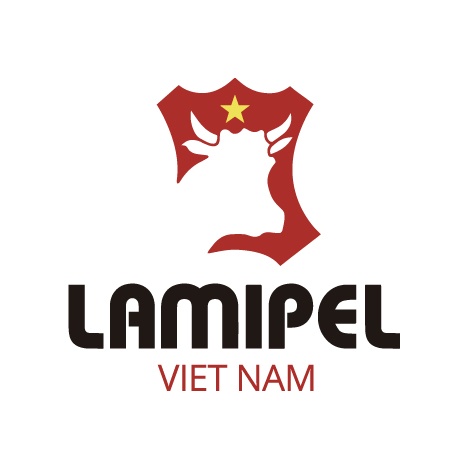 LAMIPEL STRATEGIC HUB IN THE SHOES FACTORY OF THE WORLD
Thanks to its brand new facility located in Nhon Trach District, Dong Nai province, Lamipel Vietnam represents Split Group's Asian base.
Lamipel Vietnam supplies a wide range of wet-blue splits, providing its customers with flexible services together with an efficient and time – effective logistic. Lamipel Vietnam is audited against LWG standards.
Environtmental Stewardship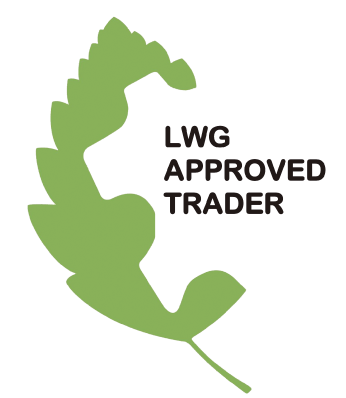 Ho Chi Minh
Separated Storage Trader Score:
87.21% Splits (12/11/2021)
82.51% Hides
LAMIPEL VIETNAM
B5-1 – B5-5, Nhon Trach III IP.-Phase 2, Hiep Phuoc, Nhon Trach, Dong Nai, Vietnam
Phone:+84 0251 3682230
info@lamipelvn.com