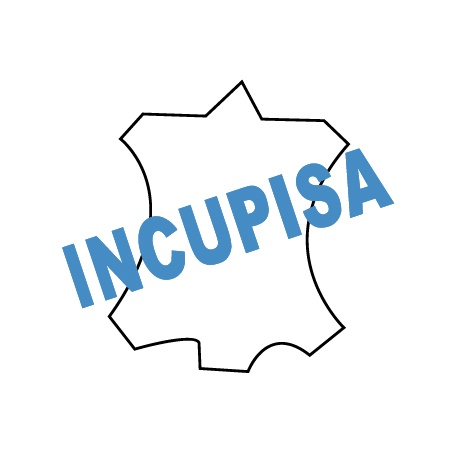 IBERIAN TANNERIES' STRATEGIC PARTNERS
Based in Valencia, Internacional de Cueros y Pieles S.A. (IN.CU.PI.SA.) trades wet-blue splits and hides as well for both local and international markets. Its main activity is to source different raw materials to supply the Spanish tanneries with premium and stable articles.
With a warehouse of 3.000 m2, the main destinations for its products are the footwear (80%) and the leather goods and belts sectors (20%). Founded in 1977 by José Garcia Sanchez, today it is run by his sons José Miguel and Joaquin Garcia.
Their consolidated reliability earned over the years makes IN.CU.PI.SA an excellent partner for many Iberian tanning companies.
Environtmental Stewardship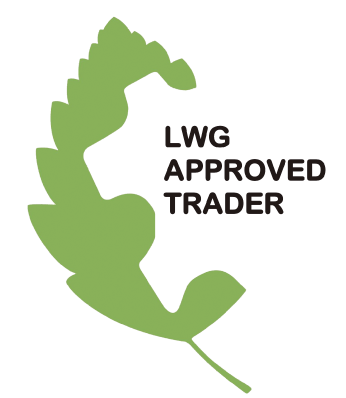 Internacional de
Cueros y Pieles
Valencia
Audit score:
76,34 % (Flesh/drop splits)
95,60 % (Hides – Full substance)
IN.CU.PI.SA.
Calle Ciudad de Onda, Parcela
122/B 46988 Fuente del Jarro (Valencia), Spain
Phone: +34 96 1324551/+34 96 1324569
incupisa@incupisa.com